August 6, 2017 Sunday
A farewell program to 4 representatives from Women and Sports Commission(WSC), Nepal Olympic Committee(NOC) was given by the president of NOC Mr. Jeevan Ram Shrestha.
Ms. Jyoti Rana (President of WSC), Ms. Bimala Paudel (Secretary General of WSC), Ms. Helga Rana (Treasurar of WSC) and Ms. Pramila Singh Shrestha (Member of WSC) are going to participate in the Advancing Women in Leadership Forum for Africa and Asia in Kigali Rwanda on the 8
th
to the 12
th
August 2017 organized by International Olympic Committee.
This forum will focus on encouraging women to take responsibilities and get involved in sports leadership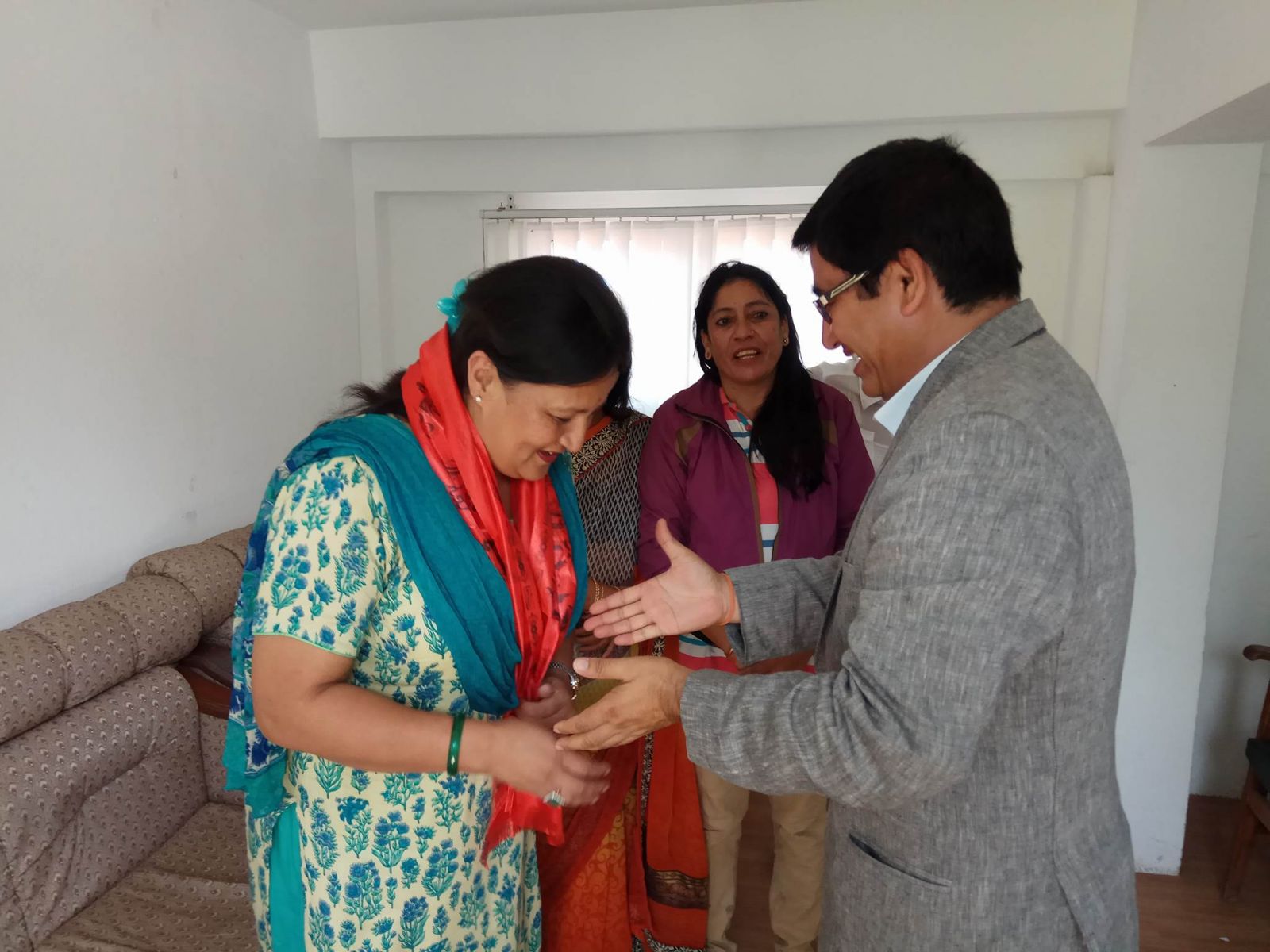 .