October 29, 2018
Representatives from NOC gave their condolences to the families of recently deceased Mr. Sita Ram Maskey who was the Vice President of Nepal Olympic Committee from 2007 – 2015, Vice President of Weightlifting Association, Founder President of Nepal Sepaktakraw Association, Former Vice President of Asian Sepaktakraw Federation and President of South Asian Sepaktakraw Association.
Late Mr. Maskey was very active towards sharing the Olympic movement and played an integral part in the development of Sports in Nepal. Nepalese Sports Sector will feel a big loss after his untimely demise.
In Pashupatinath Aryaghat President of NOC / Member of Parliament Honorable Jeevan Ram Shrestha, Honorary President Mr. Dhurba Bahadur Pradhan, Vice Presidents Mr. Dhirendra Bahadur Pradhan, Ms. Jyoti Rana, Deputy Secretary General Mr. Rajib Shrestha and Members Deepak Harsha Bajracharya, Mr. Nilendra Shrestha, Mr. Ramesh Shrestha & Mr. Samim Miya Ansari showed their Solace to the late Mr. Sita Ram Maskey.
Honorable President Shrestha draped the Nepal Olympic Flag around the deceased body.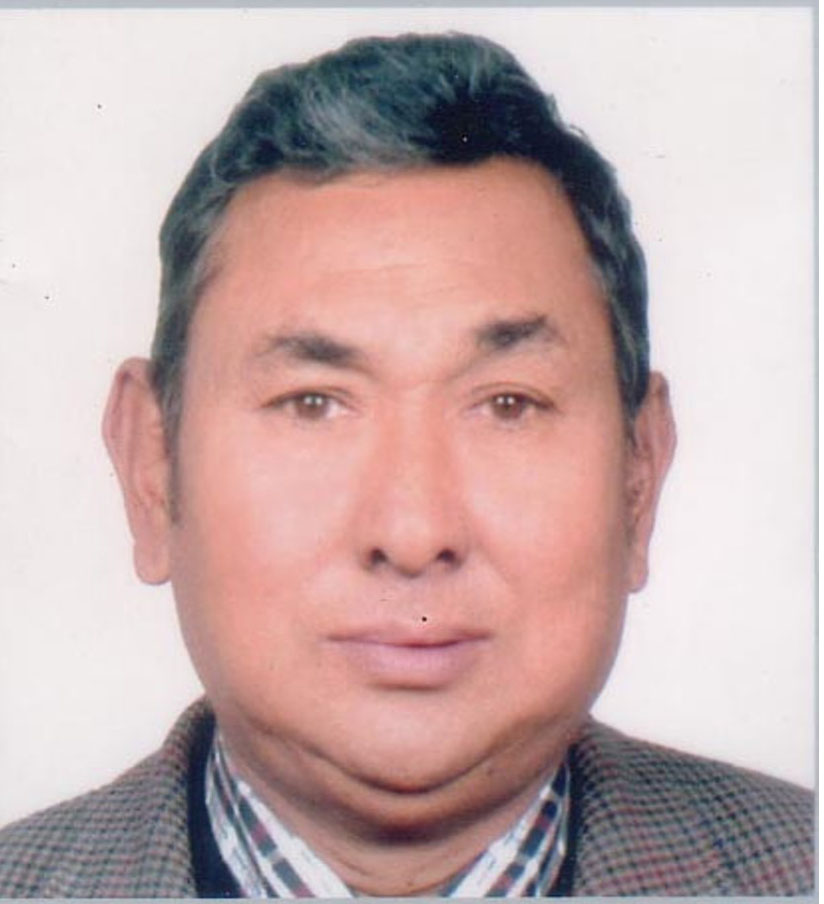 Late Sita Ram Maskey