The Official Website of Nepal Olympic Committee

main news
Updated Date : Jul 25, 2010
Read More
Updated Date : Jul 05, 2010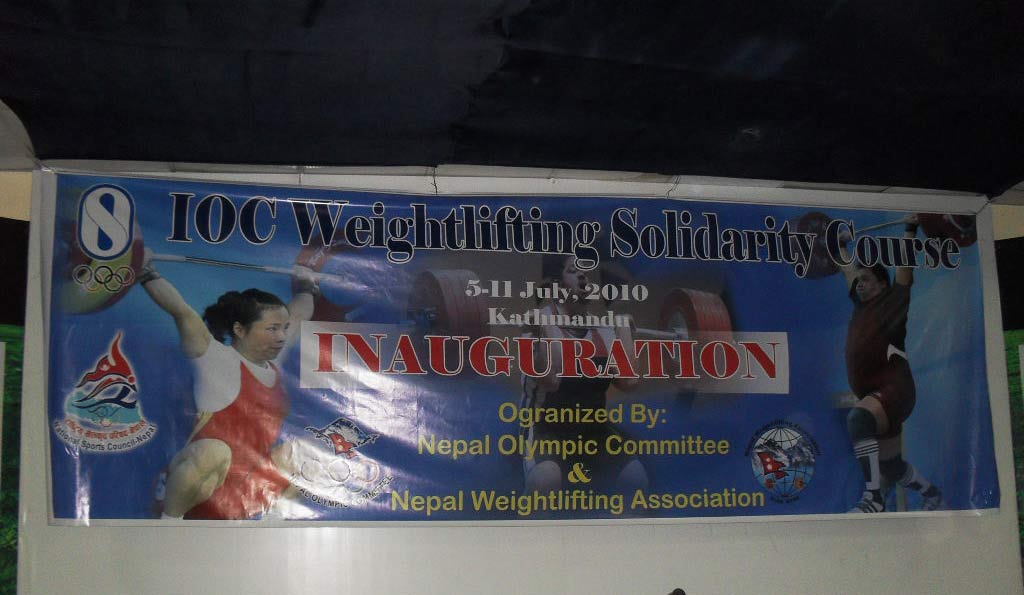 Read More
Updated Date : Jun 23, 2010
Updated Date : Jun 20, 2010

Read More
Updated Date : Jun 08, 2010

Read More
Updated Date : May 25, 2010
Elective General Assembly of Nepal Gymnastic Association held on Saturday 22nd May, 2010, Kathmandu, Nepal on the presence of Asian Gymnastics Union representative Mr. Painda MALIK. The Elective General Assembly unanimously elected Mr. Dhruba Bahadur...
Message From Chairman
On behalf of Nepal Olympic committee, it is with great pride that we have now hosted "NOC Nepal" website to further the Olympic movement and to work together towards bringing the Olympic values to life. From the first modern Olympic..........
Read More
Commission