main news
Updated Date : Mar 24, 2016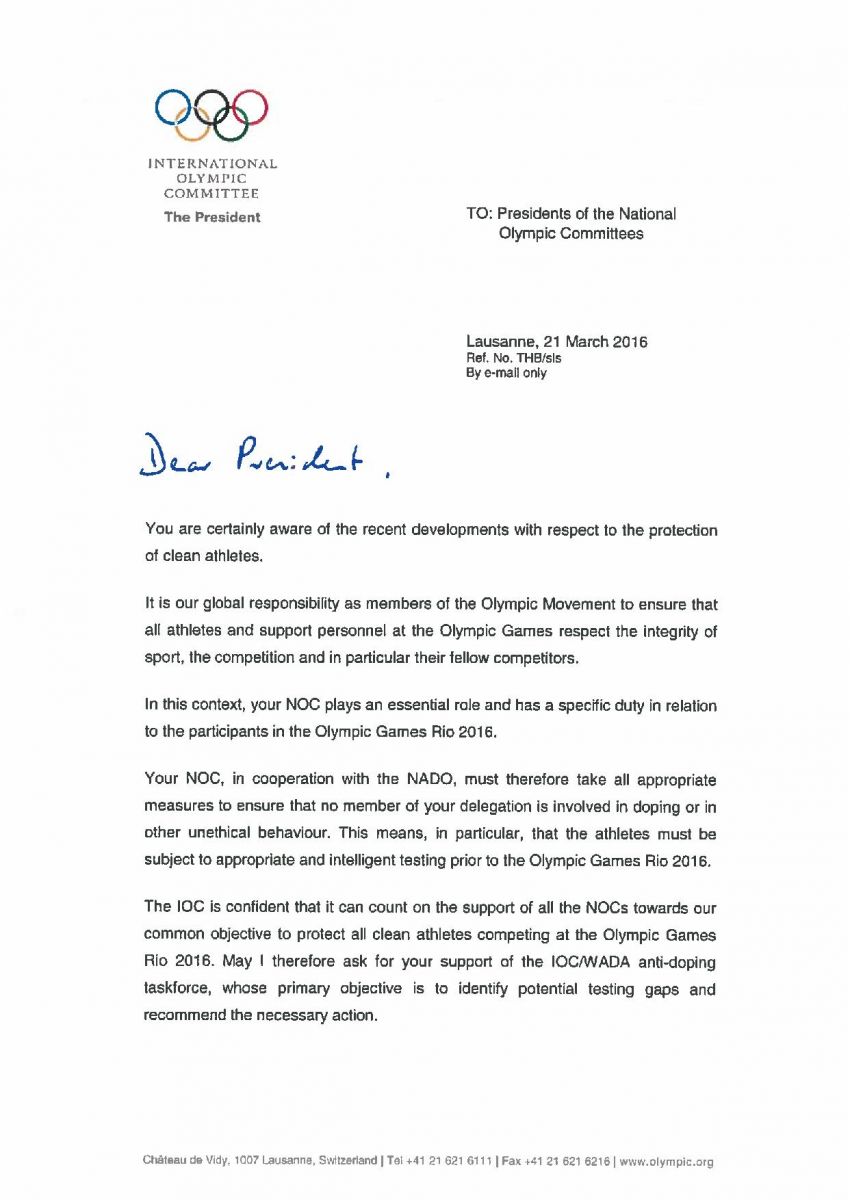 Read More
Updated Date : Mar 23, 2016
3/21/2016 Monday
Nepal Olympic Committee held a farewell program for Miss Saraswati Rana (Athlete) and Mr. Prachanda Sharma (Coach). Miss Rana will be participating in the Asian OCANA Olympic Qualifying match which is going to be held on China...
Updated Date : Mar 09, 2016
Tuesday 8 March,
On the occasion of 106th International Women's day celebration Nepal Olympic Committee's women and sports commission felicitated former women's Table Tennis champion Mrs. Kamal Rana and National Sports council...
Updated Date : Mar 06, 2016
March 5, Saturday
Nepal Climbing Sports Association, in coordination with Mountain Sports Federation (MSF), on Saturday organized Media Cup climbing tournament in memory of late sports journalist Suman Bhomjan, who died in last years...
Updated Date : Mar 03, 2016
South Asian Games 2016 Results
Finally the 12
Read More
Updated Date : Mar 03, 2016
March 2, Wednesday
President Jeevan Ram Shrestha, Deputy Secretary General Rajiv Shrestha and Board Member Nilendra Raj Shrestha represented Nepal Olympic Committee as they bade farewell to Ms. Narayan D...
Message From Chairman
On behalf of Nepal Olympic committee, it is with great pride that we have now hosted "NOC Nepal" website to further the Olympic movement and to work together towards bringing the Olympic values to life. From the first modern Olympic..........
Read More
Commission