main news
Updated Date : Mar 29, 2016
Nepal Climbing Sport Association (NCSAl) organized Dorje Khatri Memorial Sport Climbing Competition 26 March 2016 at Dagumbu Climbing Center Balaju Industrial District Balaju, Kathmandu,Nepal on the auspices Occasion of 4th Mountain Sports ...
Updated Date : Mar 29, 2016
March 28, Monday
Medalist of SAG honored by Weight Lifting Association:
Nepal Weight lifting Association honored the weight lifters who won medals in the 12th South Asian Games. Nepal won 1 silver and 3...
Updated Date : Mar 24, 2016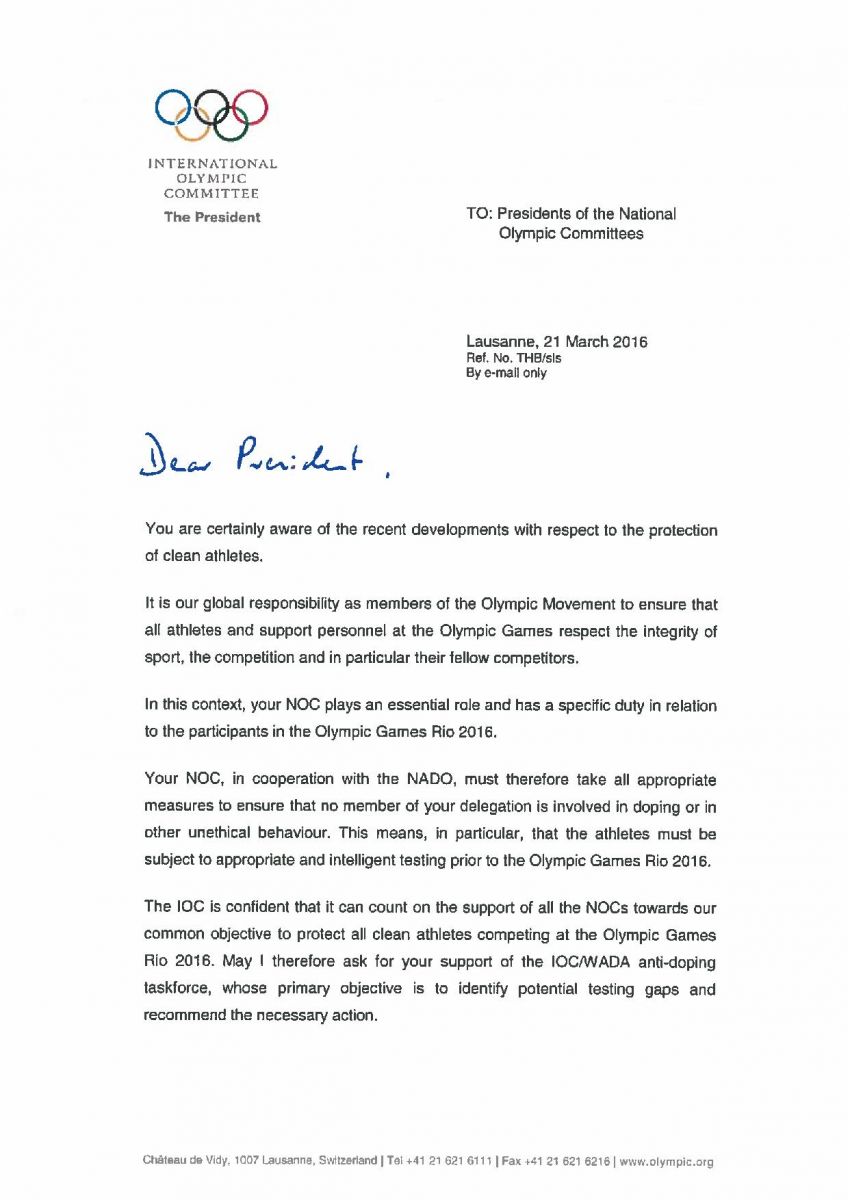 Read More
Updated Date : Mar 23, 2016
3/21/2016 Monday
Nepal Olympic Committee held a farewell program for Miss Saraswati Rana (Athlete) and Mr. Prachanda Sharma (Coach). Miss Rana will be participating in the Asian OCANA Olympic Qualifying match which is going to be held on China...
Updated Date : Mar 09, 2016
Tuesday 8 March,
On the occasion of 106th International Women's day celebration Nepal Olympic Committee's women and sports commission felicitated former women's Table Tennis champion Mrs. Kamal Rana and National Sports council...
Updated Date : Mar 06, 2016
March 5, Saturday
Nepal Climbing Sports Association, in coordination with Mountain Sports Federation (MSF), on Saturday organized Media Cup climbing tournament in memory of late sports journalist Suman Bhomjan, who died in last years...